Learn Ground-Based Self-Defense For The Real World Or Competition Setting Our Brazilian Jiu-Jitsu Classes
Looking for real-world self-defense skills? Hoping to train for the competition setting? Just interested in challenging your body and getting in great shape?
At Marcos Santos Academy, we have it all - and so much more.
Our Brazilian Jiu-Jitsu program is the perfect way for men and women all across Fort Worth to take on ground-based self-defense training and see real results like never before.
Come see us today or simply fill out the short form on your screen to learn more!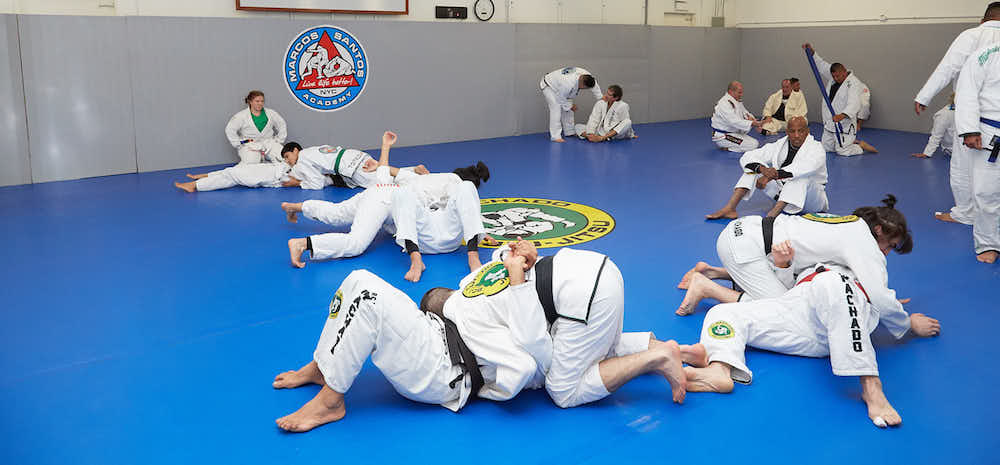 Why Is Our Brazilian Jiu-Jitsu Program Right For You?
BJJ is a dynamic self-defense discipline that truly has something for everyone. At Marcos Santos Academy, we're working with people of all experience levels and a wide range of goals in mind.
From day one, you'll work with some of the best instructors Fort Worth has to offer. We'll help you learn one step at a time while also maintaining a safe, ego-free environment where you can avoid injury and intimidation.
In our Brazilian Jiu-Jitsu classes, we're giving you the chance to learn:
Lightning quick takedowns and transitions
Proven ground control techniques
Defensive maneuvers from any position
Efficient submission skills for an opponent of any size
PLUS, You Can Take On Total-Body Results In No Time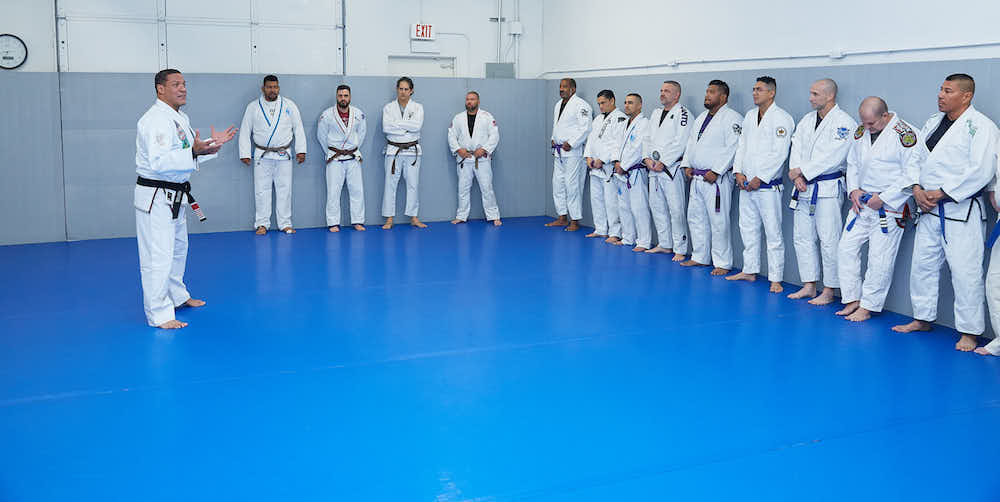 We're dedicated to helping you learn the ins and outs of Brazilian Jiu-Jitsu. But we're also proud to offer an incredible system of fitness and strength training. This BJJ program is the best of both worlds.
Whether you're a lifelong athlete or completely new to fitness and martial arts training, our Brazilian Jiu-Jitsu classes are the perfect way for you to make steady and sustainable improvements every day.
We help you focus on getting the most out of every movement but we also work hard to help you keep your mind motivated like other systems simply can't.
At Marcos Santos Academy, we're offering everyone in Fort Worth:
Burn fat and build lean muscle tone
Improve your heart health and endurance
Develop speed, strength, and athleticism
Face life with complete self-confidence
Take The First Step Today! Learn More About The Best Brazilian Jiu-Jitsu Classes In Fort Worth!
If you're ready to change the way you train, don't miss out on everything we have to offer here at Marcos Santos Academy in Fort Worth. We're offering comprehensive Brazilian Jiu-Jitsu classes for people of all ages and abilities.
Just fill out the short form on your screen to learn how you could be next!