Challenge Your Body And See Real Results With Our Group Fitness Classes
At Marcos Santos Academy, we're proud to offer a Group Fitness program that is truly like no other. With a combination of boxing, kickboxing, bodyweight exercises, and strength building movements, this class can help you get the very most out of your body and see real, long-lasting results.
Our Group Fitness classes are great for people all across Fort Worth. No prior experience is required.
Just fill out the short form on your screen to learn more!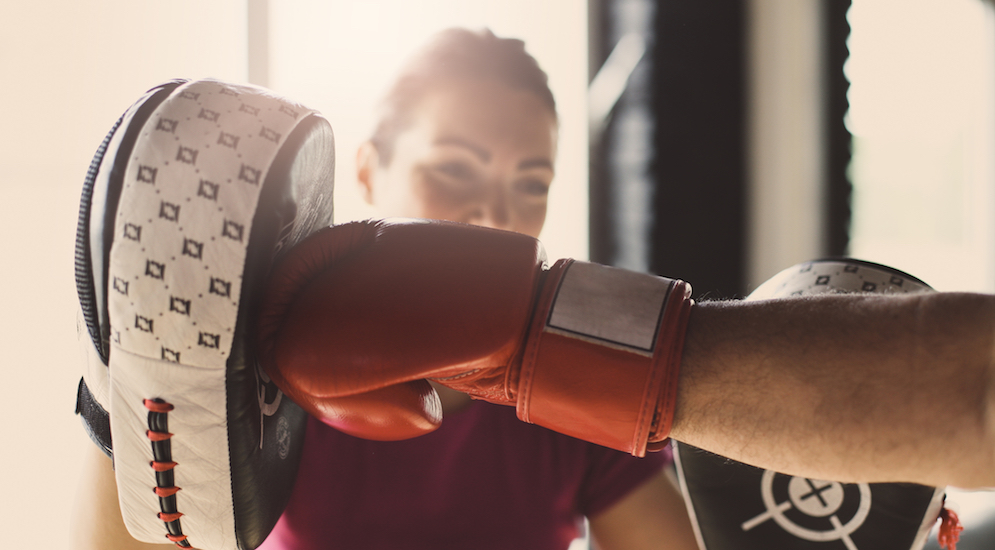 Stop Struggling For Results. Our Group Fitness Classes Help You Thrive In No Time!
In most Group Fitness programs, you're forced to take on a workout that is built for the masses. Maybe you break a sweat and maybe you leave feeling tired. But you're not really giving your body the challenge it needs.
Our system is different.
At Marcos Santos Academy, our Group Fitness classes are all about keeping your muscles guessing week after week after week. We're throwing new challenges at you every day and offering hands-on instruction to help you find success FAST.
We're helping people across Fort Worth and beyond:
Enjoy healthy, sustainable fat burn
Develop incredible strength and athleticism
Improve your heart health and endurance
Take on sustainable results week after week
PLUS, We've Got Your Back Every Step Of The Way
That's the hardest part, right? The ability to give it your all - even when you feel like giving up?
At Marcos Santos Academy, you'll be surrounded by an incredible support system that can help you stay challenged and push you to get the most out of every session.
Our Group Fitness classes are designed for individualized success. No more cookie cutter solutions. No more settling for good enough.
We're offering you the chance to:
Stay motivated like never before
Enjoy a great sense of accomplishment after every class
Boost your daily energy levels
Face life with complete self-confidence
Get More From Your Workout Routine Today With Our Group Fitness Classes Here In Fort Worth
We're proud to help people all across our community stay challenged and see results - and we can't wait for you to be next. Our Group Fitness classes are the perfect way to combine strength training, cardiovascular endurance, and tons of fun along the way.
Just fill out the short form on your screen to learn more about Marcos Santos Academy and everything we have to offer here in Fort Worth.