Our Martial Arts Birthday Parties Have Something For All Ages And Abilities
Struggling to find the perfect place to host your child's birthday party? Not anymore.
At Marcos Santos Academy, we're making it easier than ever for you to host an incredible party for your child and their friends - and you won't have to lift a finger.
When you book one of our Birthday Parties, we take care of it all.
Join us here in Fort Worth today or fill out the short form on your screen to learn more!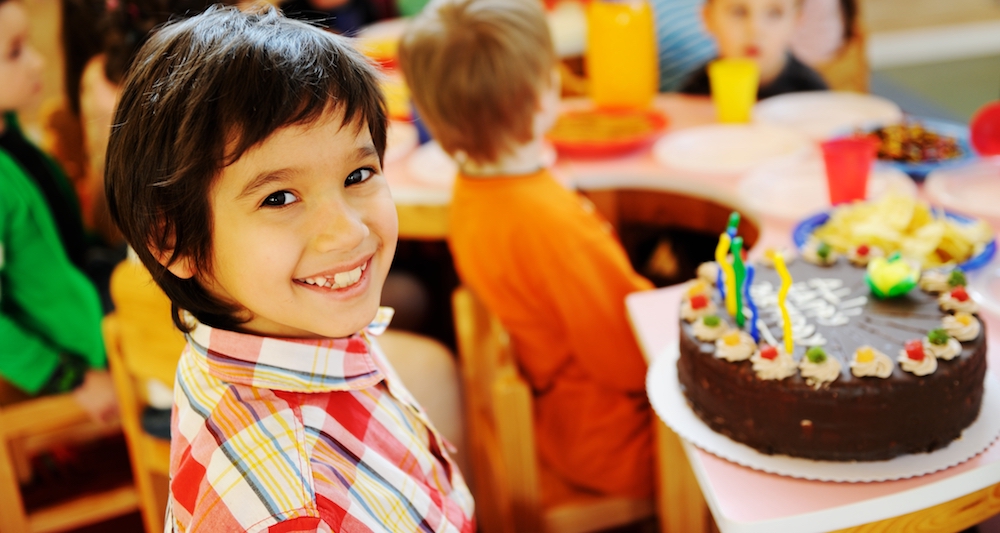 What's Included With Our Birthday Parties?
We want to set your child up for an afternoon they won't soon forget. That's why our team goes above and beyond to offer high-energy games and activities AND real martial arts instruction.
We maintain a safe, supportive environment where students all across Fort Worth can come together and celebrate in style. They'll have a blast learning new skills and taking on tons of exciting challenges.
At Marcos Santos Academy, we're treating your child and all their friends to:
Real martial arts instruction
High-energy games and activities
Plenty of time for cake and presents
Awesome decorations
Complete set up and clean up!
Your child gets to be the star of the show!
Reserve Your Spot For The Best Martial Arts Birthday Parties In All Of Fort Worth!
Don't miss out on everything we have to offer here at Marcos Santos Academy. Our Birthday Parties are high-energy fun for all ages and abilities. We're offering games, activities, and an experience like no other.
And we take care of the whole process. You won't have to lift a finger.
For Registration Fill Out the Form Linked Below!